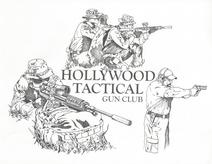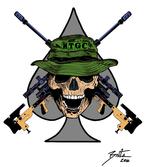 *Membership to HTGC is $700.00 a year.


*Membership entitles the member to 3 visits/shoots a month.


*Each additional visit after the 3 shoots in a one month period is $30.00 a visit.


*Members may bring non-members to the range at a cost of $50.00 a person.

*Non-members may visit the range 2 times with a member.


*After that, they must become members to continue shooting at the range.


*Membership consists of 365 days a year from initial payment.


*Members must renew membership no later than 30 days passed the 365 day mark or are subject to any membership increases or a waiting period if membership reaches its membership cap.


*Members and non-members must follow all rules of HTGC or face termination of their membership and shooting privileges.


*Members and non-members are required to keep their waivers up to date. Waivers are good for 1 year and must be updated when renewing membership.